About 79mplus
We are a team of WordPress experts who love and create for WordPress. These feature-rich solutions we build is usually tailored to the need of our customers.
Documentation and Changelog with every project
Customization is our game!
We welcome feedbacks and changes
You Would Love Our Stuff!
Take a look at our custom creations exclusively made for our clients!
View All Products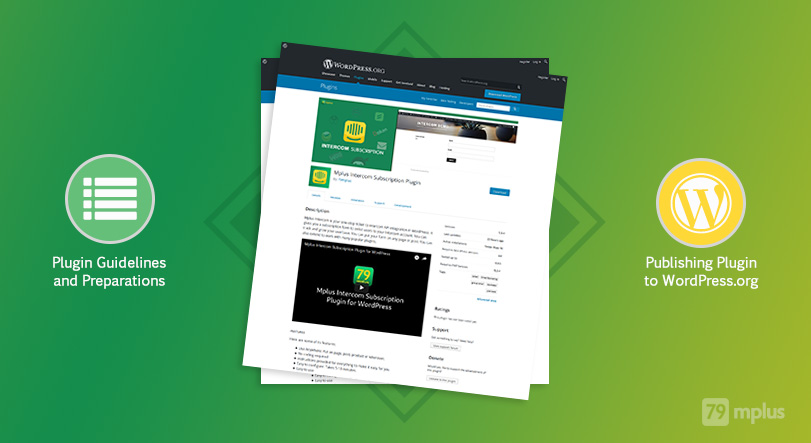 It is that time again. The cheerful day that we all have been waiting for. All of our hard work has seen the light. Well, if you are not sure what I mean, I was talking about the day we published our Intercom Subscription plugin to WordPress.org repo. For those who...